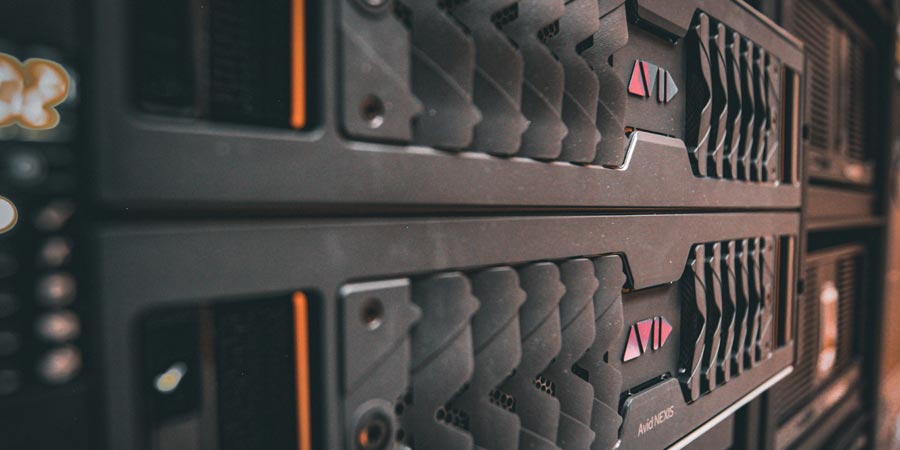 Flexible Offline Capabilities
We offer in-person or remote Avid offline systems for any type of project. We can be flexible to your needs.
Remote offline is on a shared VPN protected storage network
In-person offline is based at our facility in lower Manhattan, NY
24/7 access to all your media and projects
Secure media transfer services
Tech Support
---
Color Grading & Correction
We utilize Symphony-enabled Avid Media Composer Artist I/O suites. Our editing suites use Flanders Scientific 10-bit LCD screens with 12-bit processing and color-graded monitors.
Color Grading
Primary & secondary color correction
Scene-to-scene matching
Highlights & lowlights
White balance correction
Overall balance & tone creation with legalizer
Ensuring video is broadcast-safe
---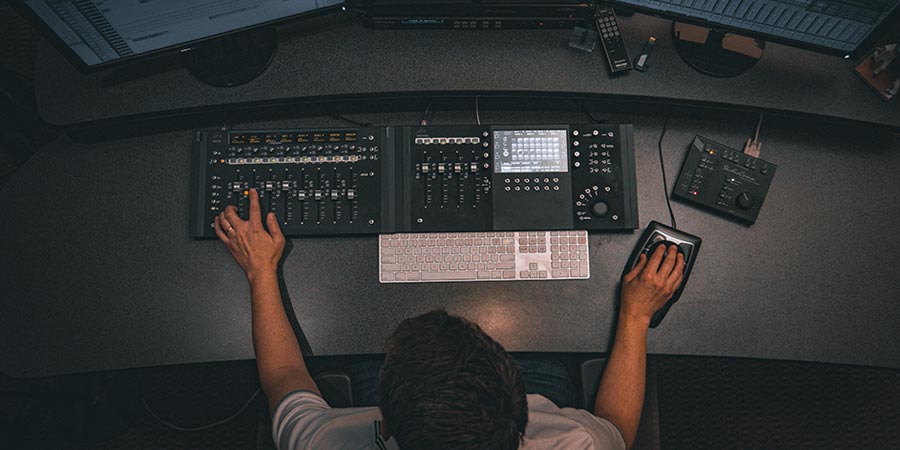 Sound Mixing & Design
Digital Graffiti is equipped with a 5.1 surround sound monitoring and playback environment. We utilize Pro Tools with HDX acceleration cards.
Capable of outputting 18 channels of AES audio simultaneously
Full array of plugins including Waves, Cedar, iZotope, and Zynaptiq software -Equipped with Avid Artist Series
Genelec monitors provide flat frequency response
Correct Dialnorm for CALM Act Compliance
Noise reduction
Smooth music edits
Audio track equalization
Peak limits
Dynamic range control
Original Music Composition
Sound Effects Library
---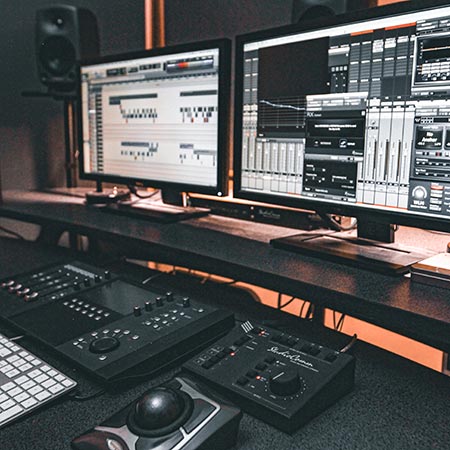 Final Mastering, Video Finishing & Delivery
Full machine room, multiple file and format delivery
Video encoding including a full array of video codecs available through Adobe Media Encoder
Client monitoring using calibrated consumer HD plasma televisions to ensure translation of color in one viewing environment
Final product technical evaluation set to client's tech specs
Fast encrypted digital file-based deliveries
LTO-8 Project Back-Ups