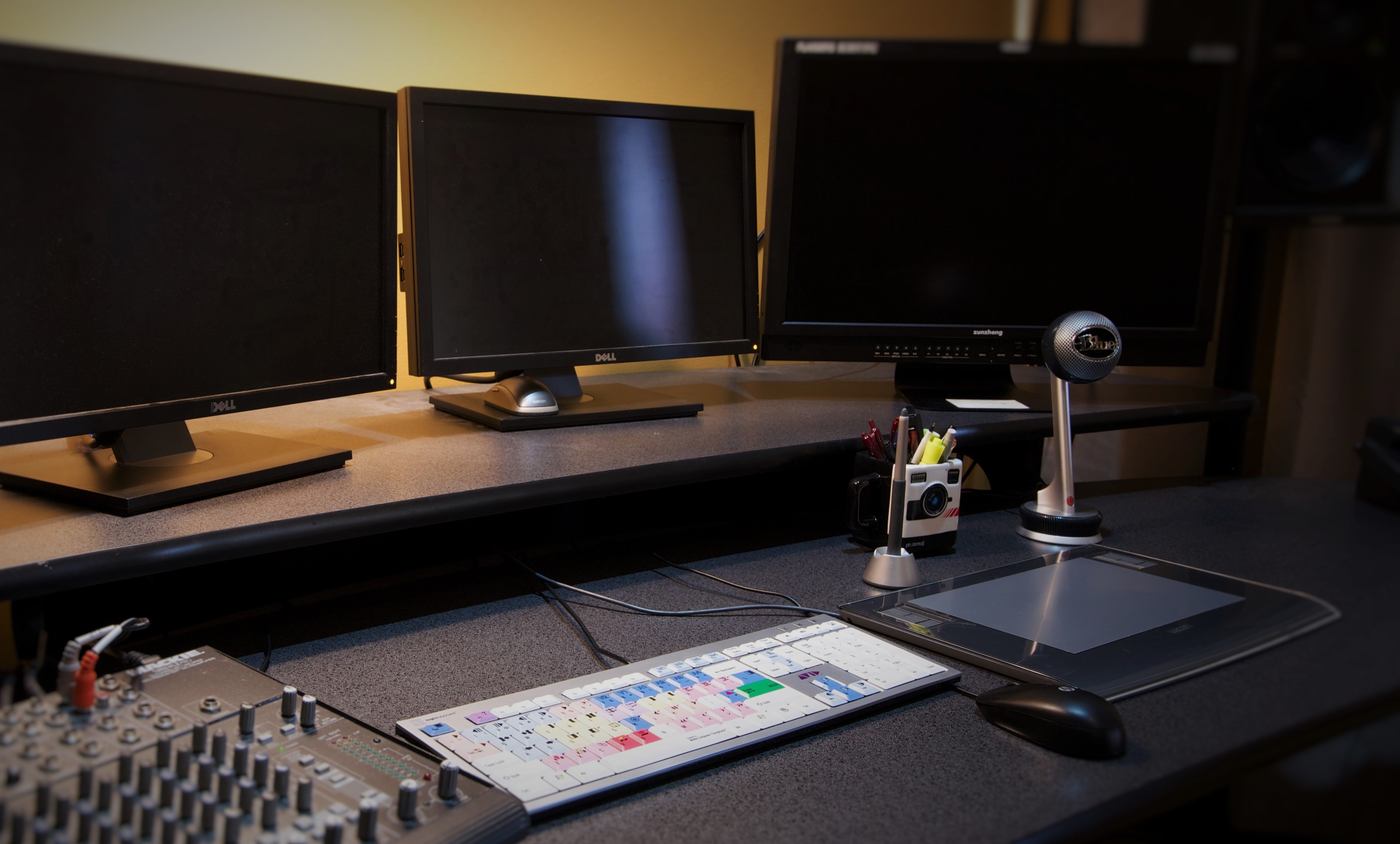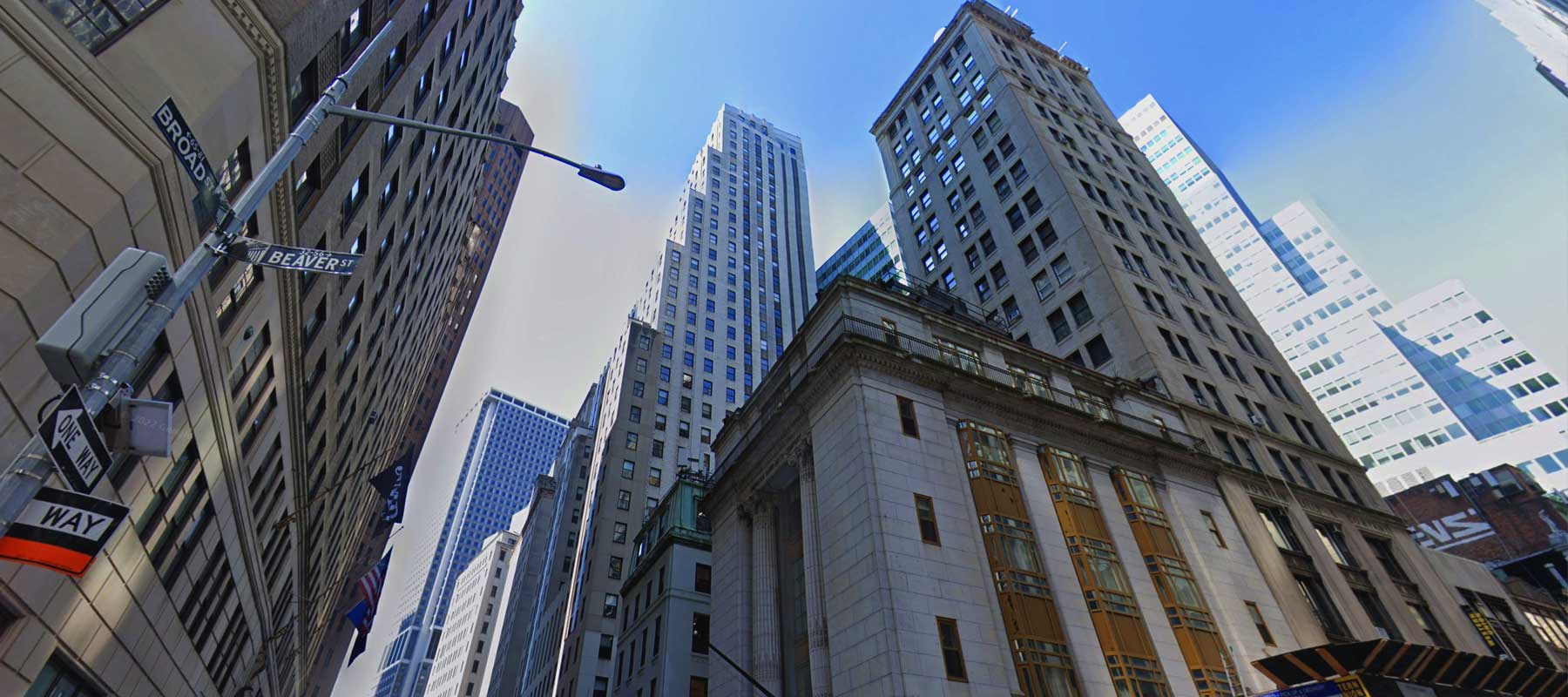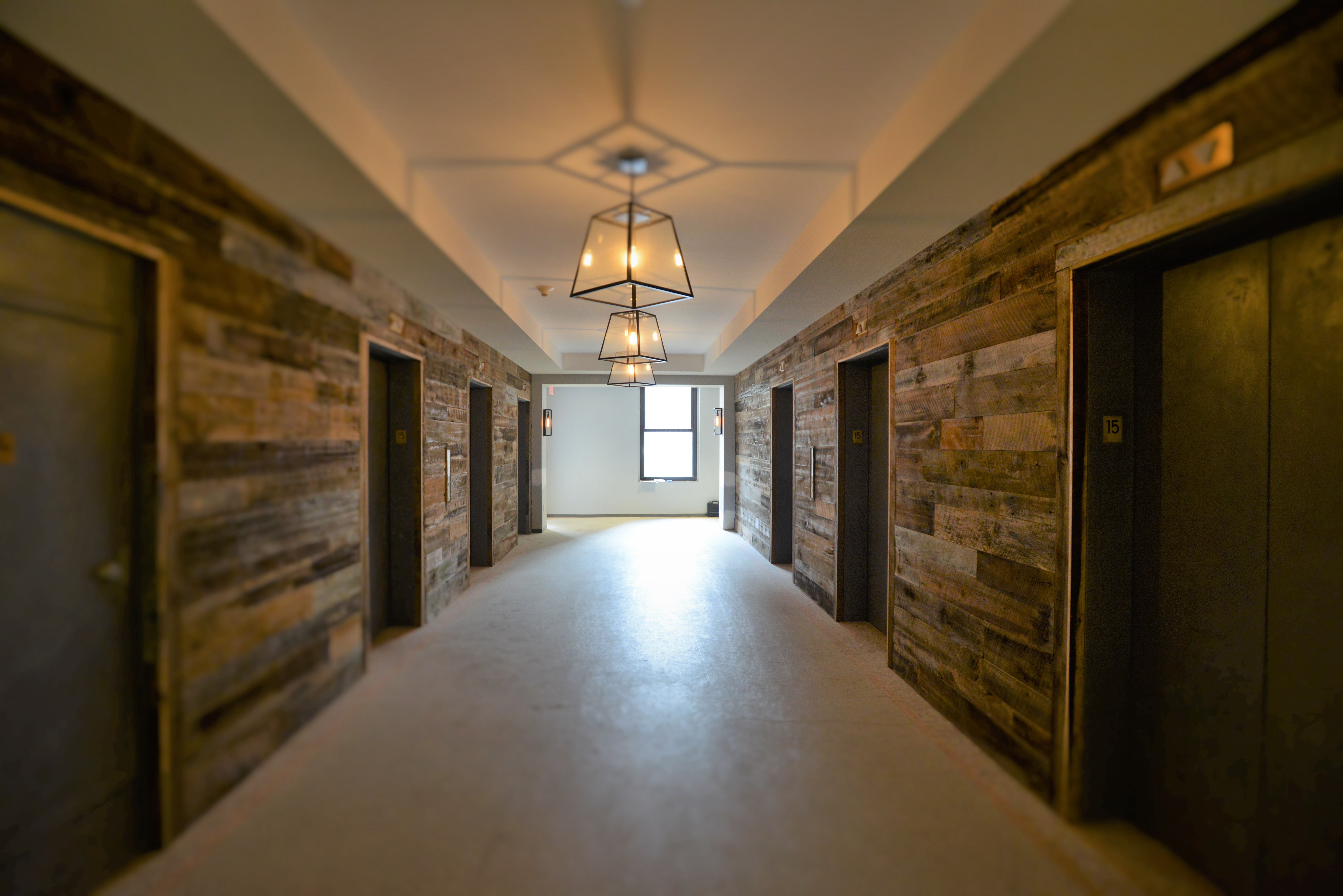 Protools Cropped
ONLINE POST PRODUCTION SERVICES
slide1
OFFLINE POST PRODUCTION SERVICES
Digital Graffiti is a joint venture between Hearst Entertainment and veteran executive producer, Charlie DeBevoise. We are a globally trusted post house with 20 years experience in delivering hundreds of hours of some of the industry's biggest series, specials, and documentaries.
We have delivered to a wide range of networks, including but not limited to, HBO, HGTV, Discovery, Peacock, TruTV, Food Network and TLC.




Digital Graffiti specializes in delivering television programs on-time and on-budget while meeting your network clients' technical requirements. We offer all of the services necessary to successfully deliver your series, promotional content or web project. Call us before your production even begins to help design the best work flow and media management plan to save you time, money and headaches.
Also available are turn-key suites in our newly constructed production and post facility in Lower Manhattan. Avid systems and accessories are available for rental, but our uniquely flexible set-up allows you to bring in your own equipment for editorial, storage, etc.
Digital Graffiti has delivered over 1,000 hours of episodic television plus countless hours of promotional materials and web content.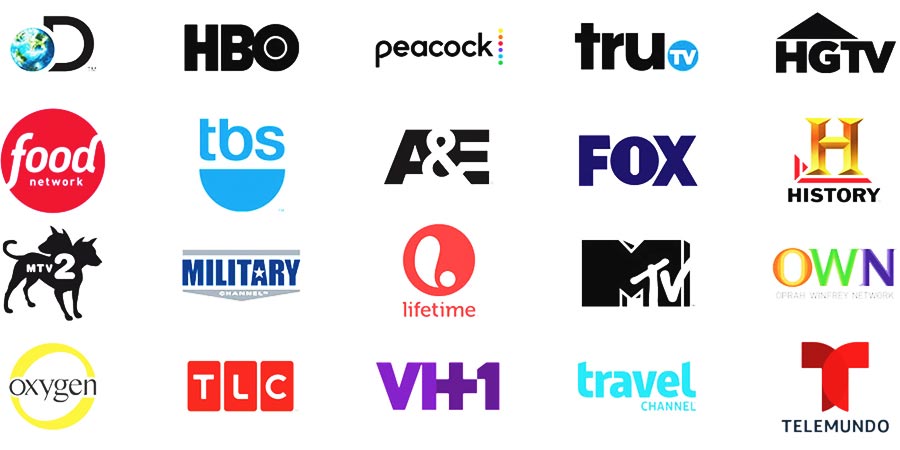 Services include: Color Grading & Correction, Video Finishing, Sound Mixing & Design, Final Mastering, QC and Digital Deliverables.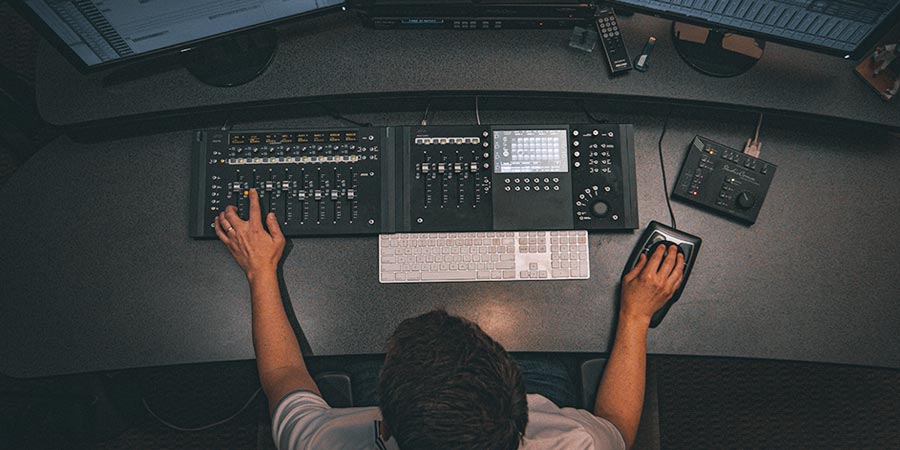 Located in Lower Manhattan, Digital Graffiti rents 9,000 sf of production suites, server storage, offices, bullpen desks, and edit suites.